Want to Sell Your Home?
------------------------------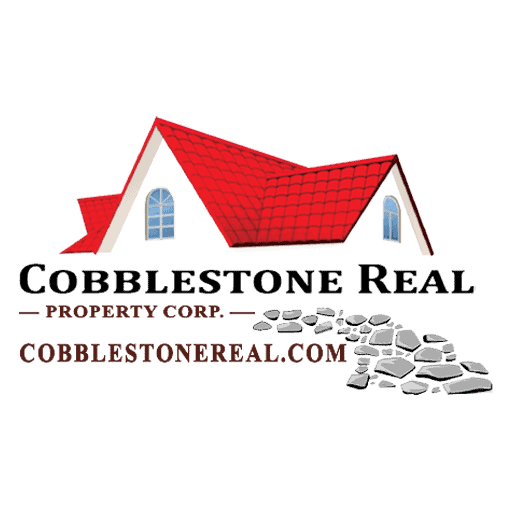 Mark Aronson
President, Broker, Realtor®
Yelena Yakubovskaya
Chief Executive Officer, Realtor®
Natalya Patsula
Chief Operating Officer
Of course you can list your home for sale through various sites, but what good will this do if you don't know how to market your home? If your home isn't properly staged, it doesn't showcase its natural beauty, or really "wow" potential buyers.
We are a team of professional seller's agents here to help you list and sell your home. Not only are we going to sell it, and list it through more MLS listing sites than you knew existed, we are going to work to make sure the highest offers are received as well.
We compare other properties in the local market (similar size, value, age of the home, condition, etc), to make sure we list it at the right asking price. If you wish to have open houses, we will stage the home. We will create a home that any buyer can see themselves living in! We understand the market in a way most sellers don't. For this reason alone our seller's agents are going to benefit you greatly when listing your home.
We do the Heavy Lifting!
If you're considering listing your home without the assistance of a qualified seller's agent, you may generate some interest, but probably not in the magnitude you had hoped for. This means your home will sit on the market longer. This is where the right seller's agent can help. We are the premier team to turn to when you are ready to list your property to sell quickly and at top dollar!
What's Your Home Worth?
Setting the right price matters! Get your FREE home valuation created by a real person by filling in the form below.
Why Cobblestone Real Property Corp.?
------------------------------
Contact us today to learn about our services, how we can present your home in the most favorable light, and how we will work to make sure you receive more offers, and eventually receive the highest value possible when selling your home.
Five Star Reviews
Cobblestone Real Property Corp. is a very expert and knowledgeable team with positive vibes which made me feel comfortable that my home will sell in a timely manner. I would highly recommend Mark, Yelena, and Natalya, thanking them for a professional experience for the sale of my house. Also, I will recommend for anyone who is thinking of selling or buying properties to contact them FIRST to get the AWESOME experience with any of their real estate needs in Staten Island, NY.
Five stars to Cobblestone Real Property Corp! We cannot thank them enough. They made this life change stress free for us. We connected with an amazing realtor, Yelena, who had provided her efficient, polite and knowledgeable service within the market of the Staten Island area. Our house was in contract and closed within 40 days! We would consider using her services again, should we ever need to sell or buy another property in the future...!
Yelena was committed to providing high quality service and knew exactly what we needed to do to sell our home in the Todd Hill area of Staten Island. Yelena also helped us with finding a contractor for the renovations, managed the renovations and staging in our new home that we purchased with her assistance as well. My family is very pleased with the overall progress for how efficient things were done. Yelena's outstanding, prompt, friendly, and professional service is highly recommended!
It was super easy and no stress finding what I was looking for. Mark got me in contact with an amazing agent, Yelena, who made everything easy! She reached out to me immediately. My home was sold quickly with no stress. It went fast and for more money than I could have imagined. Thank you very much for all your help and patience! Yelena got the job done and I am so grateful!!
Recently Sold Homes
------------------------------