Welcome to
Cobblestone Real Estate
------------------------------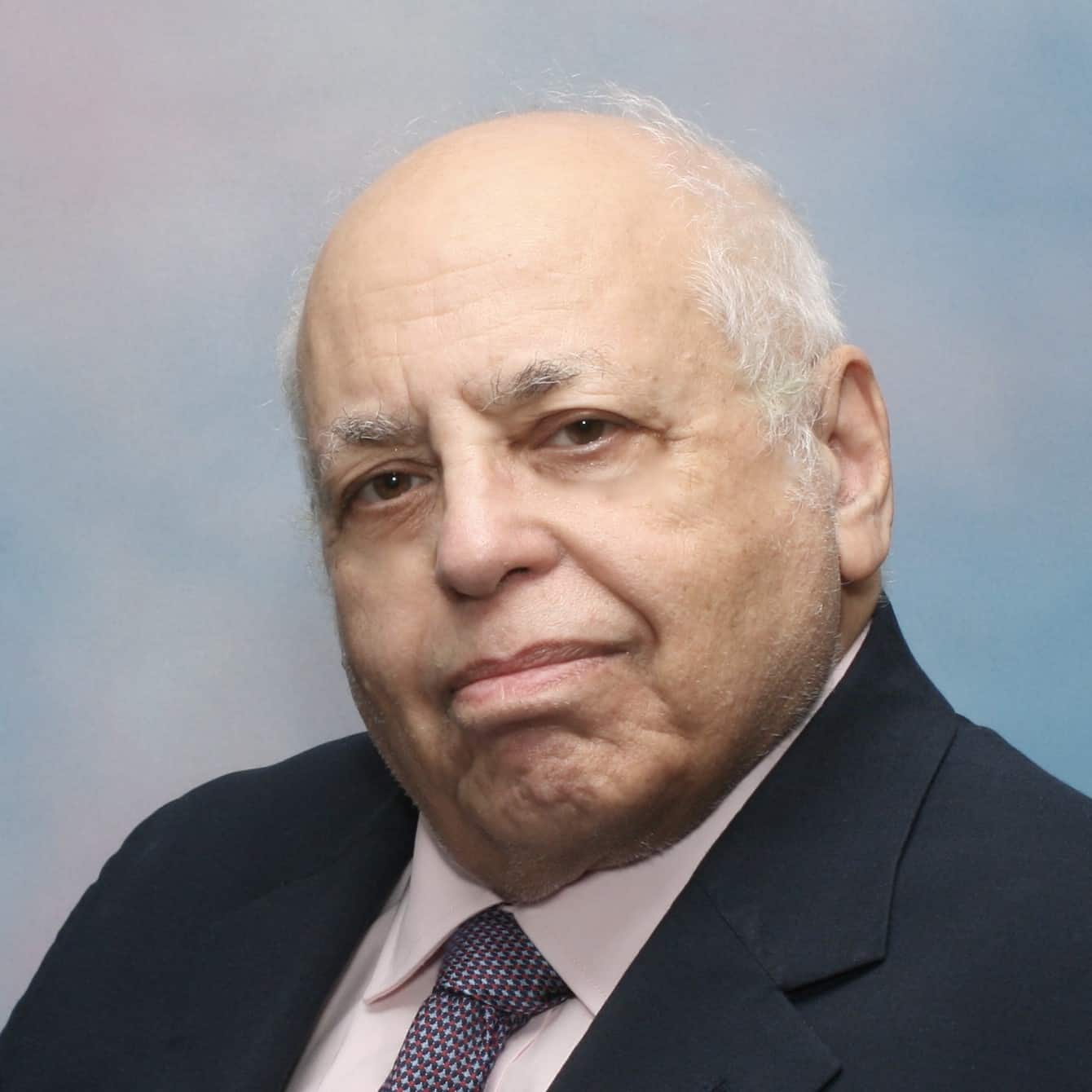 Mark Aronson
President, Broker, Realtor®
Mark is the President of Cobblestone Real Property Corp. and a licensed New York State Real Estate Broker who assists both buyers and sellers with pricing, advertising and marketing using the most tech-savvy resources available. Mark will help purchasers obtain the home which best fits their needs and will promote sellers' interests by employing the most advanced marketing techniques. Over a number of years  he has been a resident of Staten Island and has a thorough knowledge of the borough and its properties. Mark is conversant in the French language.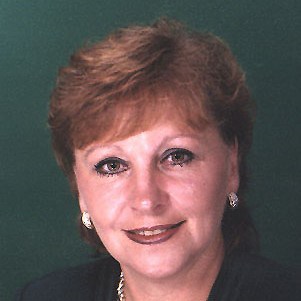 Yelena Yakubovskaya
Chief Executive Officer, Realtor®
Yelena was born in Ukraine, and has a Bachelor Degree in Economics. Since 2002, she has been more than just a Licensed NYS RE Salesperson and the Chief Executive Officer of Cobblestone Real Property Corp. – She is a realtor, expert marketer, and most importantly, a compassionate advocate for home sellers and buyers. Yelena understands the need for correct planning, responsive communication, a positive mindset, and a dependable work ethic. A large part of Yelena's success in this competitive market is due to a steady flow of referrals from satisfied clients who recommend her to friends and family members. Yelena is fluent in both Russian and English.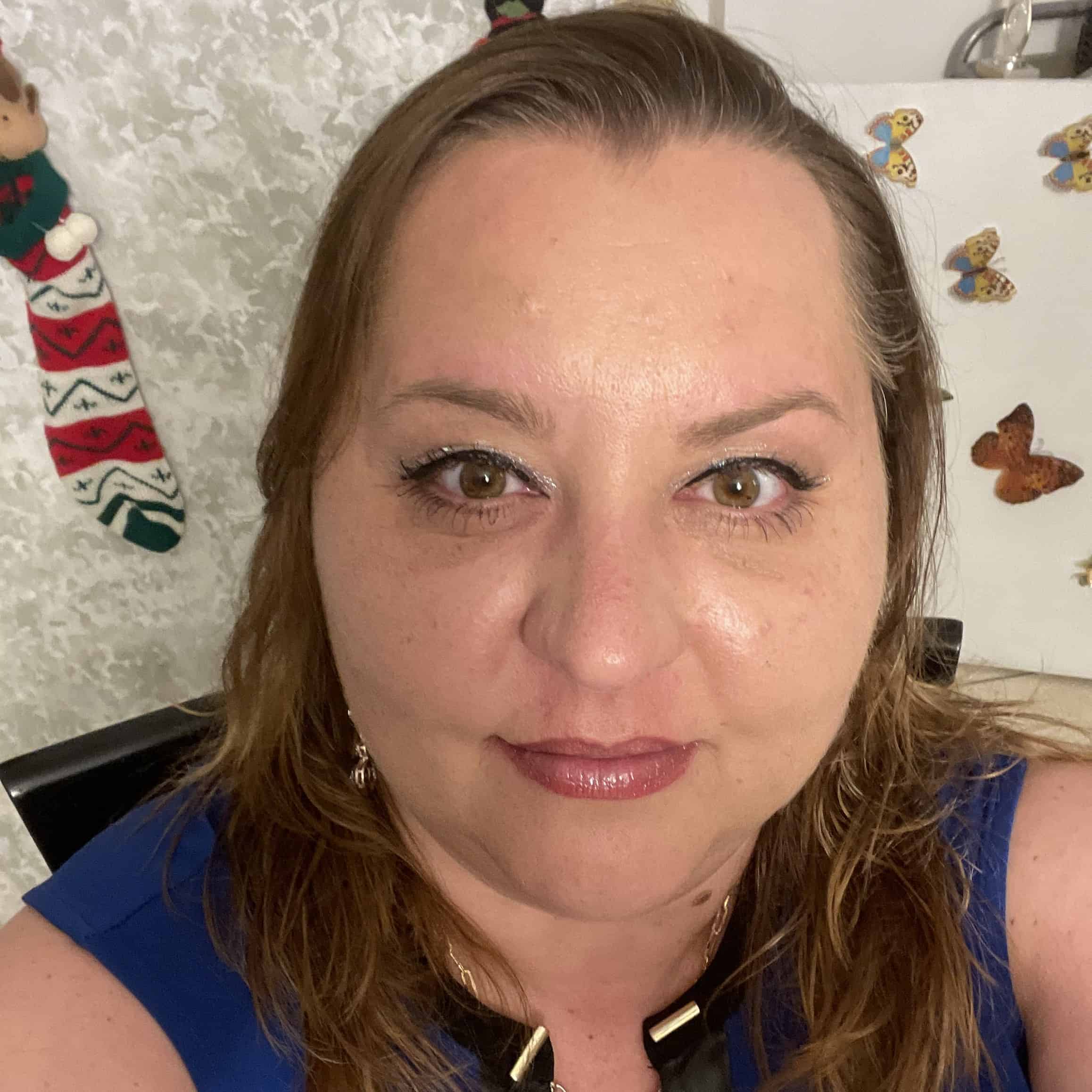 Natalya Patsula
Chief Operating Officer
Natalya is a Chief Operating Officer of Cobblestone Real Property Corp., originally from Ukraine, is a trusted advisor who has dedicated her extended professional skills in establishing policies and procedures that promote company culture and vision. She has core values of a passionate expert, discretion, and exceptional client services provider. Natalya demonstrates a proven record of success in strong analytical, managerial, communication, and leadership roles. She provides local connections between sellers and buyers for the Cobblestone Real Property Corp.
You can be confident that you have chosen a Cobblestone Real Property Corp as a real estate brokerage that has earned its place in Staten Island, New York. From North Shore to South Shore, East Shore to West Shore of Staten Island, our team of experts can help you with all your real estate needs. Contact us Today!
Five Star Reviews
Cobblestone Real Property Corp. is a very expert and knowledgeable team with positive vibes which made me feel comfortable that my home will sell in a timely manner. I would highly recommend Mark, Yelena, and Natalya, thanking them for a professional experience for the sale of my house. Also, I will recommend for anyone who is thinking of selling or buying properties to contact them FIRST to get the AWESOME experience with any of their real estate needs in Staten Island, NY.
Five stars to Cobblestone Real Property Corp! We cannot thank them enough. They made this life change stress free for us. We connected with an amazing realtor, Yelena, who had provided her efficient, polite and knowledgeable service within the market of the Staten Island area. Our house was in contract and closed within 40 days! We would consider using her services again, should we ever need to sell or buy another property in the futu
Yelena was committed to providing high quality service and knew exactly what we needed to do to sell our home in the Todd Hill area of Staten Island. Yelena also helped us with finding a contractor for the renovations, managed the renovations and staging in our new home that we purchased with her assistance as well. My family is very pleased with the overall progress for how efficient things were done. Yelena's outstanding, prompt, friendly, and professional service is highly recommended!
It was super easy and no stress finding what I was looking for. Mark got me in contact with an amazing agent, Yelena, who made everything easy! She reached out to me immediately. My home was sold quickly with no stress. It went fast and for more money than I could have imagined. Thank you very much for all your help and patience! Yelena got the job done and I am so grateful!!
Explore the Area
------------------------------
What's Your Home Worth?
Setting the right price matters! Get your FREE home valuation created by a real person by filling in the form below.
New on the Market
------------------------------