Thinking About a New Home?
------------------------------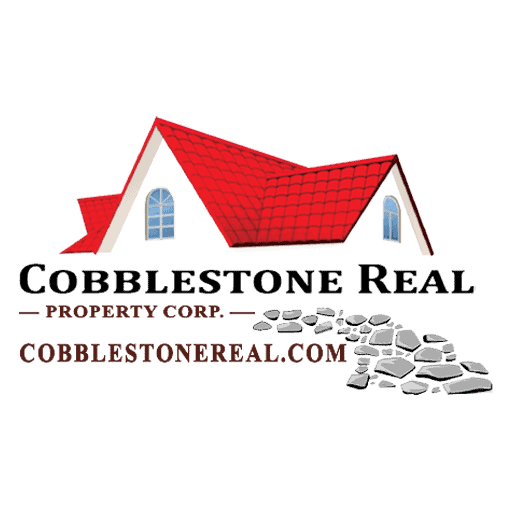 Mark Aronson
President, Broker, Realtor®
Yelena Yakubovskaya
Chief Executive Officer, Realtor®
Natalya Patsula
Chief Operating Officer
Buying a home isn't a small decision you make overnight. Typically months of planning (if not longer) will go into the decision. A retirement home, a home for your kids to move into after graduating from school, a new home in a new city; no matter what your situation, the right buyer's agent can help!
We are in the business of finding your dream home, and finding the property you (and your family) are bound to love living in for years to come. We are prepared to go through this process with you, and help you find the home of your dreams.
We run into clients all the time who wonder whether or not they really need to hire a buyer's agent when buying a home. Of course the answer is no (you don't NEED), but if you want to find the best deal, and the perfect home, the answer is a resounding yes!
Find Your New Home
Start the search right now! Use our search tools to begin putting together a wish list.
Why Cobblestone Real Property Corp.?
------------------------------
Contact us today, and learn how our professional buyer's agents can assist you in the purchase process. From putting in an offer, to dealing with troubles in financing, we have seen and done it all. Let us help you find your dream home, and help you find it for the best price imaginable.
Five Star Reviews
Cobblestone Real Property Corp. is a very expert and knowledgeable team with positive vibes which made me feel comfortable that my home will sell in a timely manner. I would highly recommend Mark, Yelena, and Natalya, thanking them for a professional experience for the sale of my house. Also, I will recommend for anyone who is thinking of selling or buying properties to contact them FIRST to get the AWESOME experience with any of their real estate needs in Staten Island, NY.
Five stars to Cobblestone Real Property Corp! We cannot thank them enough. They made this life change stress free for us. We connected with an amazing realtor, Yelena, who had provided her efficient, polite and knowledgeable service within the market of the Staten Island area. Our house was in contract and closed within 40 days! We would consider using her services again, should we ever need to sell or buy another property in the futu
Yelena was committed to providing high quality service and knew exactly what we needed to do to sell our home in the Todd Hill area of Staten Island. Yelena also helped us with finding a contractor for the renovations, managed the renovations and staging in our new home that we purchased with her assistance as well. My family is very pleased with the overall progress for how efficient things were done. Yelena's outstanding, prompt, friendly, and professional service is highly recommended!
It was super easy and no stress finding what I was looking for. Mark got me in contact with an amazing agent, Yelena, who made everything easy! She reached out to me immediately. My home was sold quickly with no stress. It went fast and for more money than I could have imagined. Thank you very much for all your help and patience! Yelena got the job done and I am so grateful!!
Featured Properties
------------------------------